14 March, 2016
Reuben Filled Dinner Buns!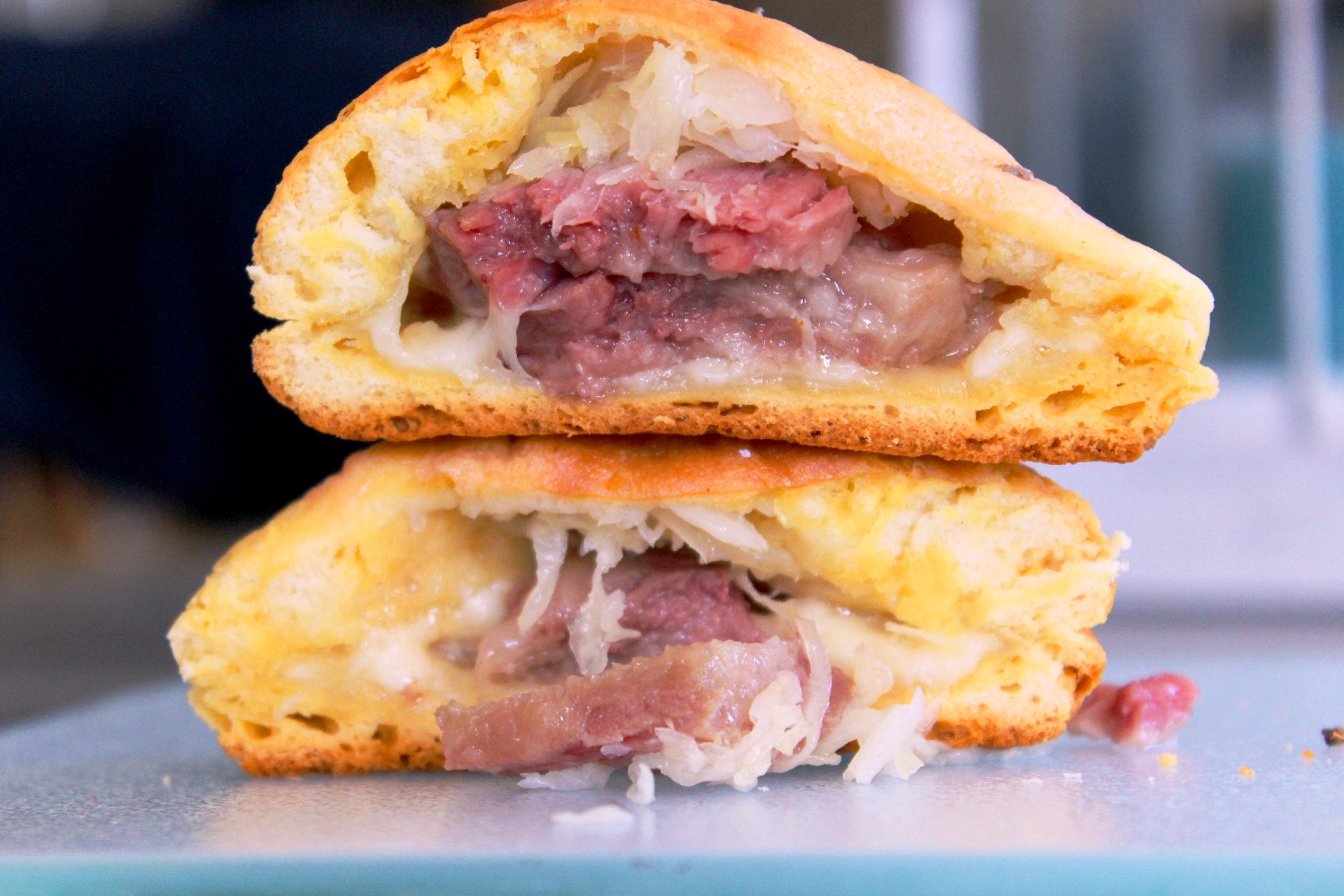 Posted in :
Appetizers
on
by :
Through The Eyes of My Belly
Tags:
appetizer
,
corned beef
,
dinner
,
recipe
,
reuben
,
st patricks day
Hi all! First off, I'd like to apologize for my absence. Life can be a wild ride :-p
I'm so excited to start making some yummy food again to share with everyone. This is a super delicious recipe just in time for St Patrick's Day. Let's celebrate!
REUBEN FILLED DINNER BUNS!!!
These are absolutely amazing and you won't even need the luck of the Irish, as they are super easy to make! You will need minimal ingredients, and could even make them the day after with your St. Patty's day leftovers!!
-1 Tube Dinner Rolls  (I grabbed some GRANDS! Pillsbury Southern Style Biscuits.)
-Corned beef cut into 2inch x 2inch squares
-Swish cheese
-Sour Kraut that has been squeezed to remove excess moisture
The first step is to open up your biscuits and split them in two!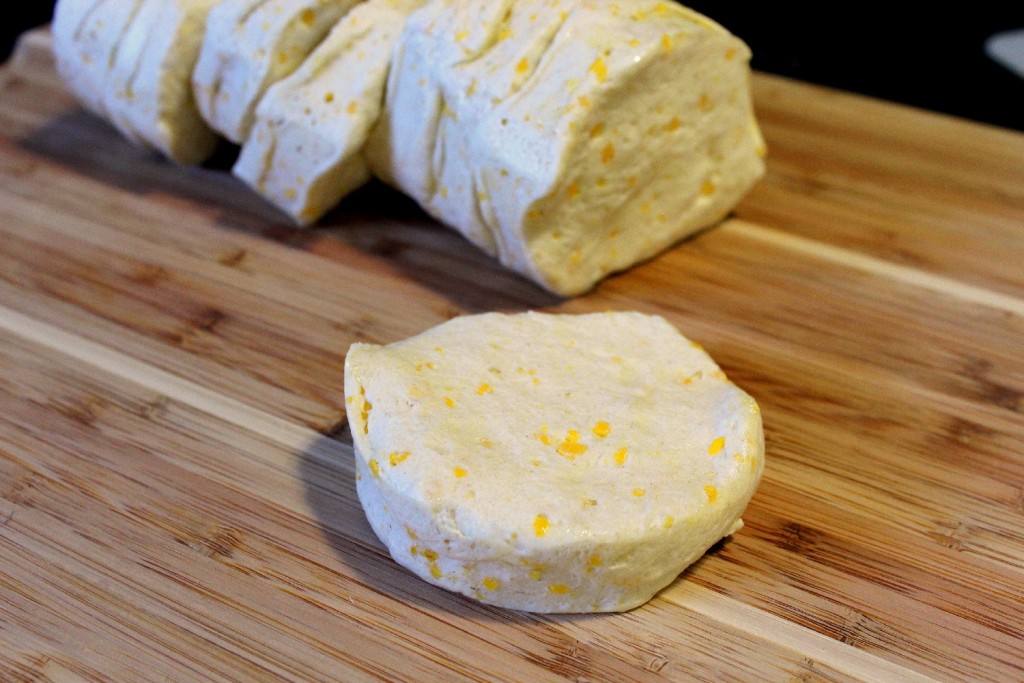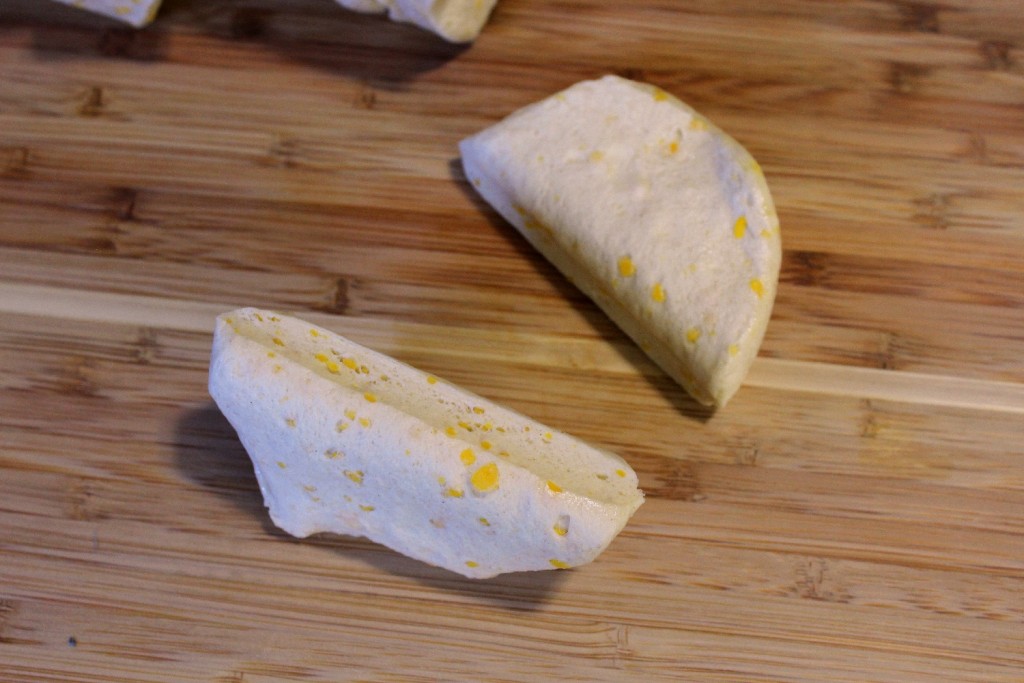 After splitting the biscuits, flatten the 2 halves out with your hand or a small dough roller.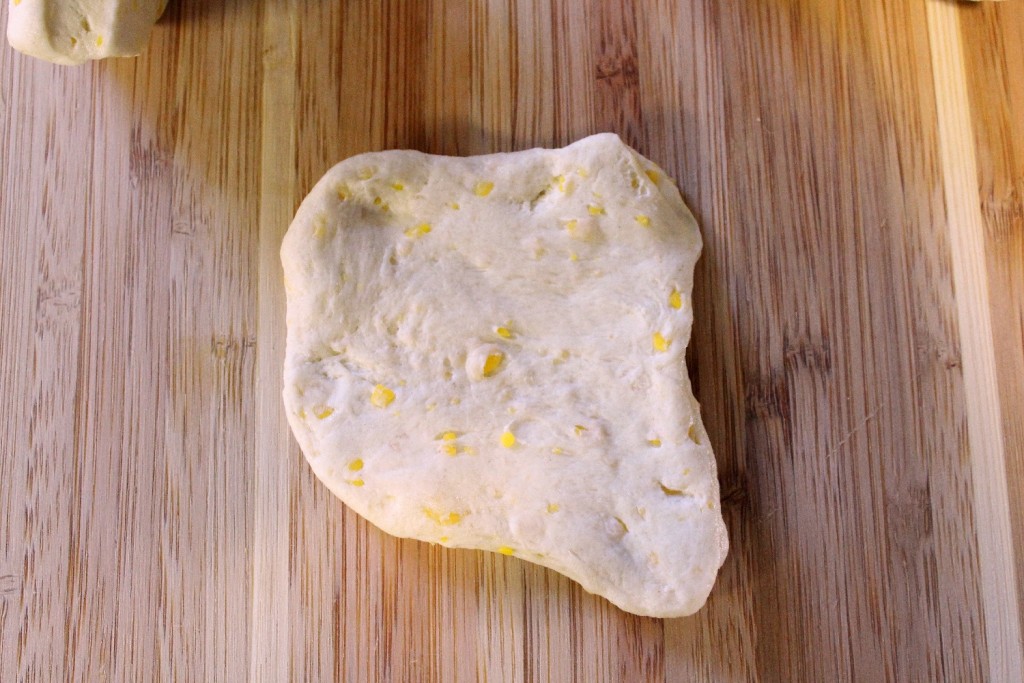 Next, you add the ingredients in any order. I started with the swiss, then added the corned beef followed by the sour kraut.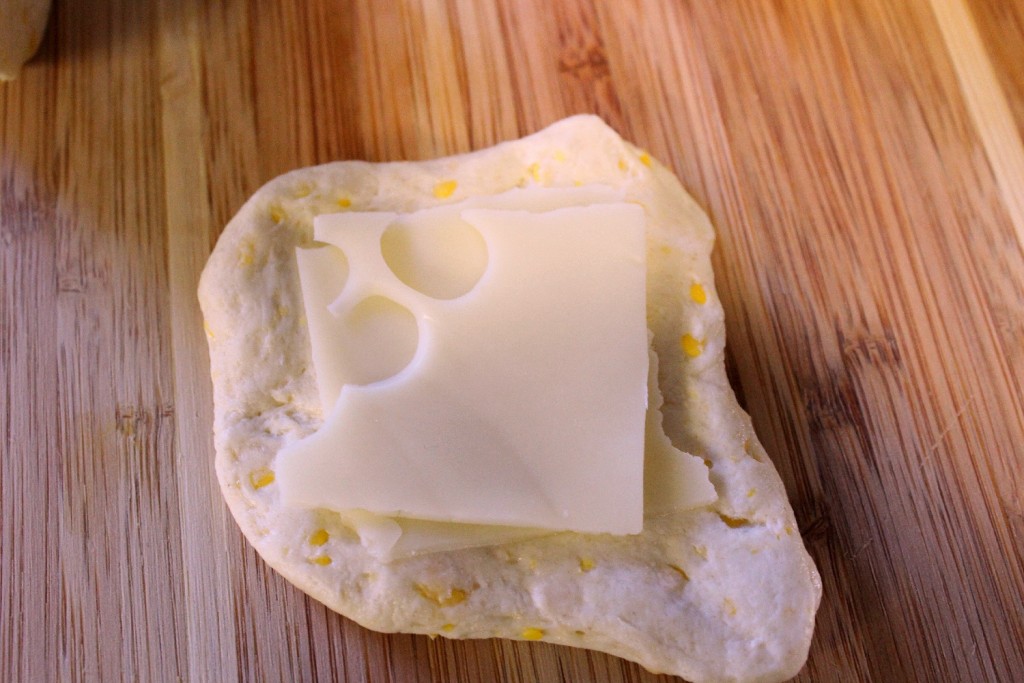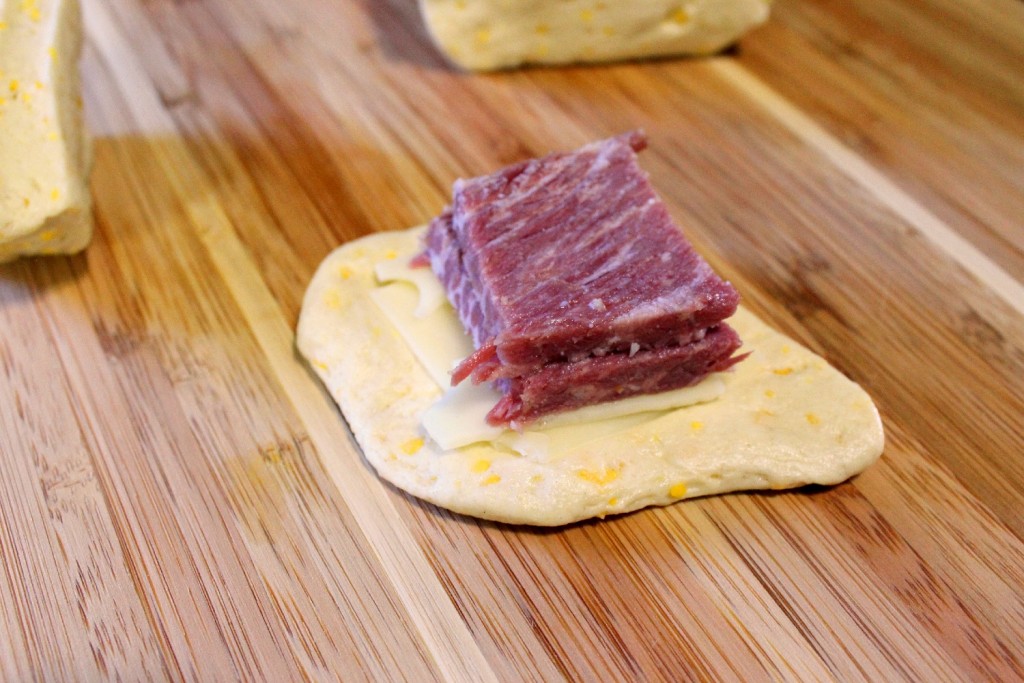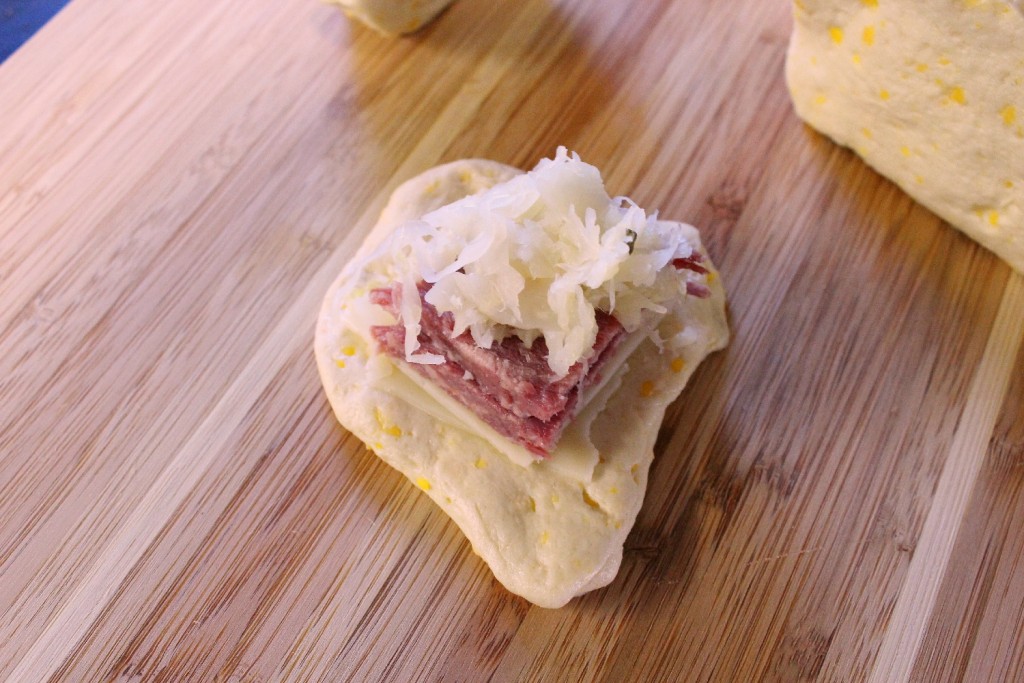 Next, take the other half of flattened biscuit and place it over the top of the half with the ingredients. Press the edges down firmly and mold it in your hand to make a tightly packed biscuit ball!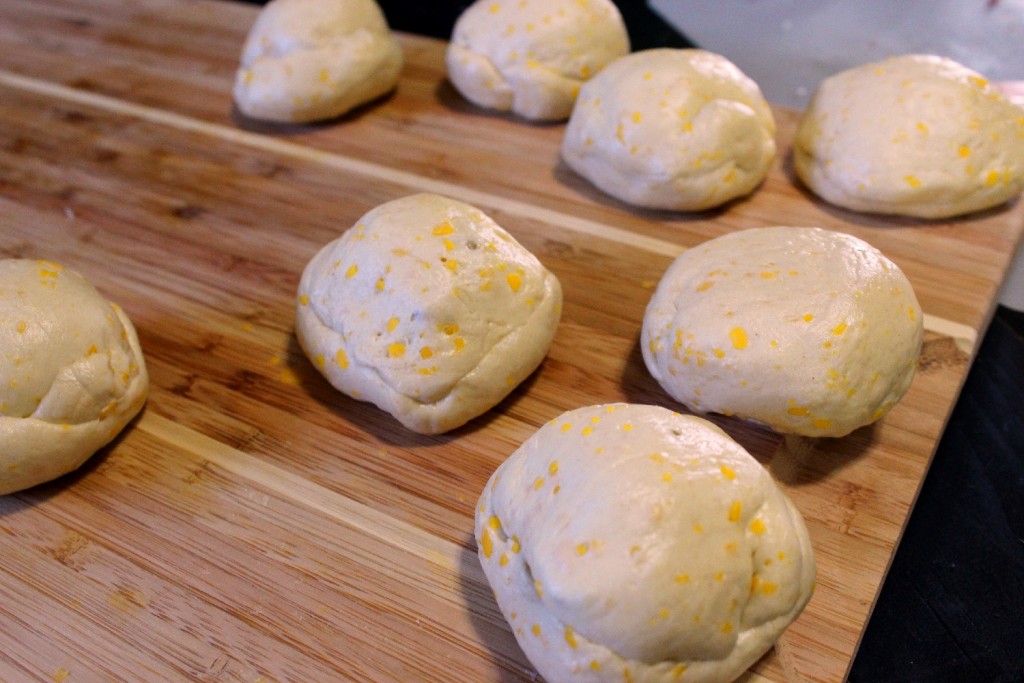 Place the biscuits onto a greased pan. I used a cast iron pan which might have helped them cook a little more evenly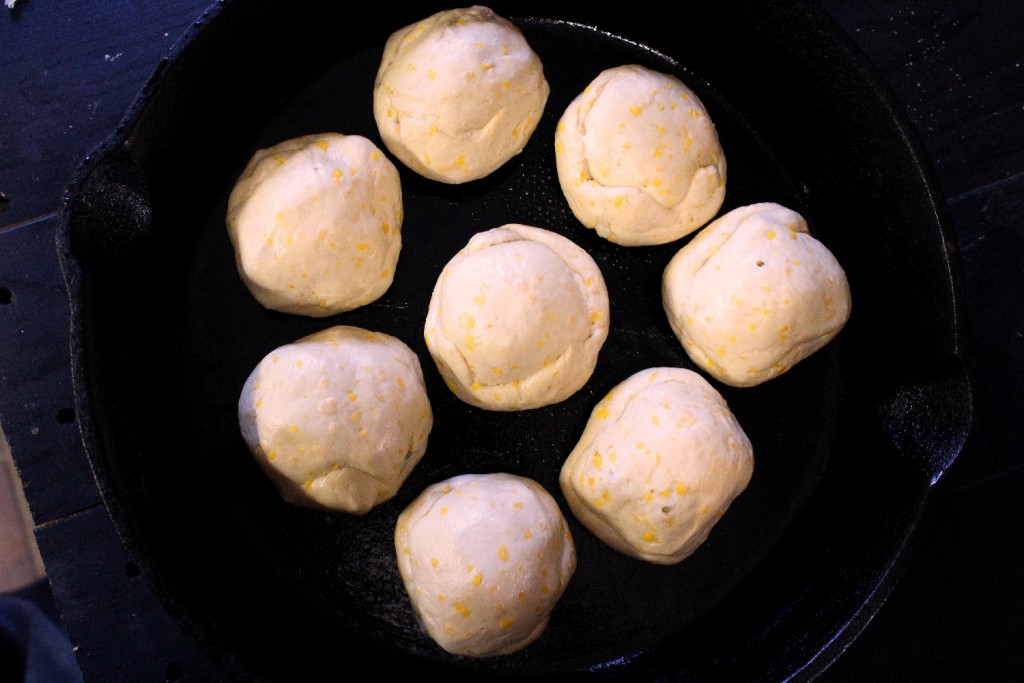 Brush the tops with any brand of Thousand Island Dressing and back at 350 for 30 minutes, or until tops are golden brown.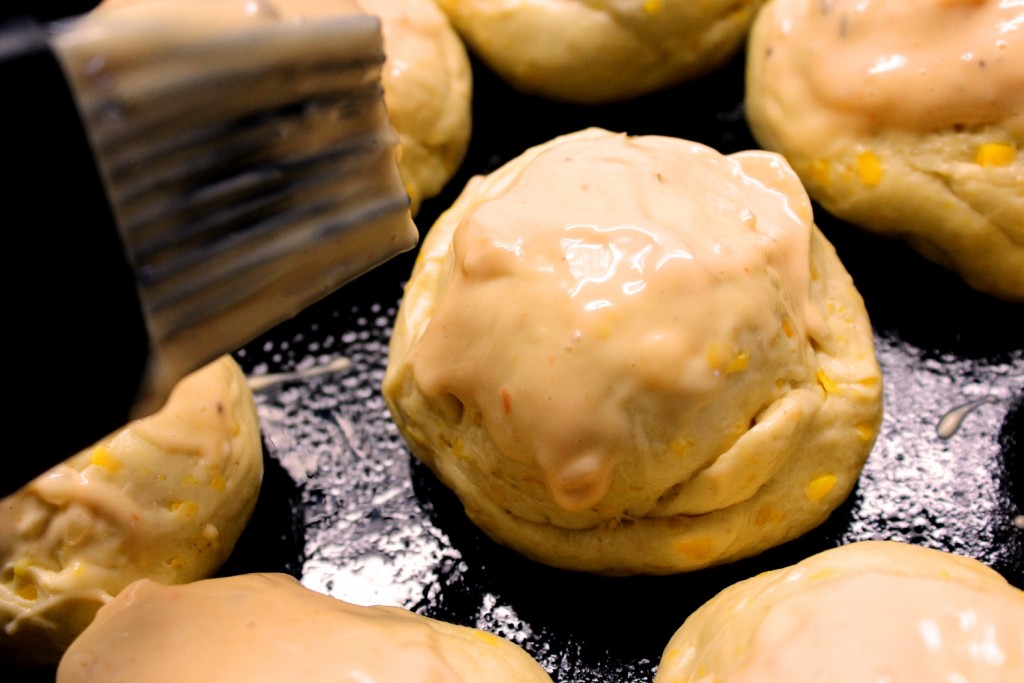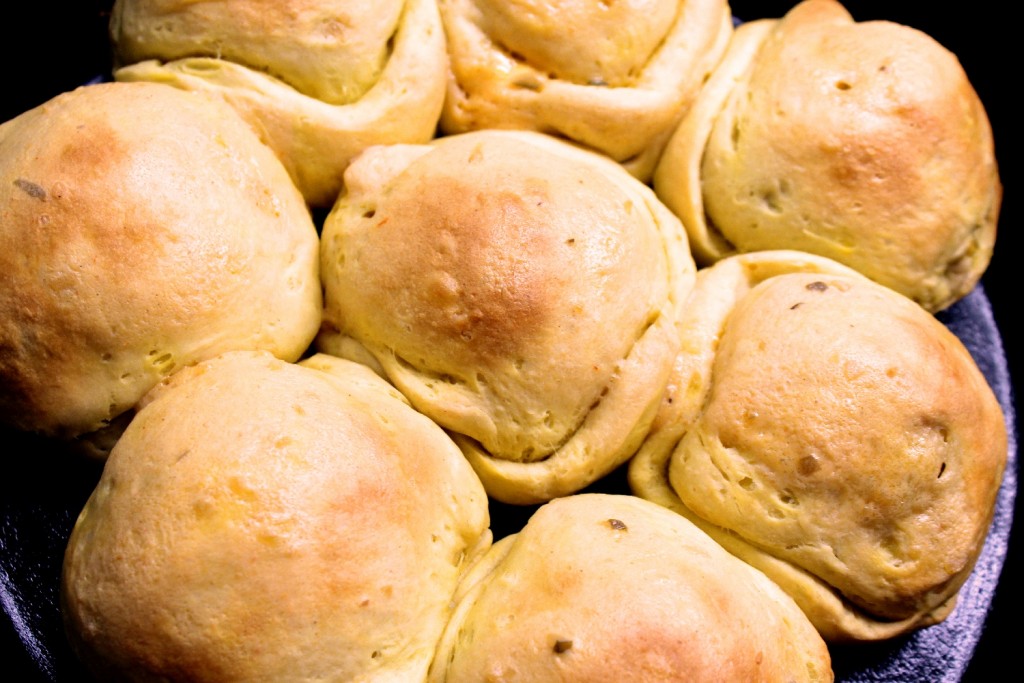 Lastly, ENJOY! Make sure you indulge with a glass of wine, an Irish coffee, or any other yummy cocktail! Slainte! Happy St. Patricks Day everyone