13 January, 2016
How to Make Mozzarella & Marinara Shots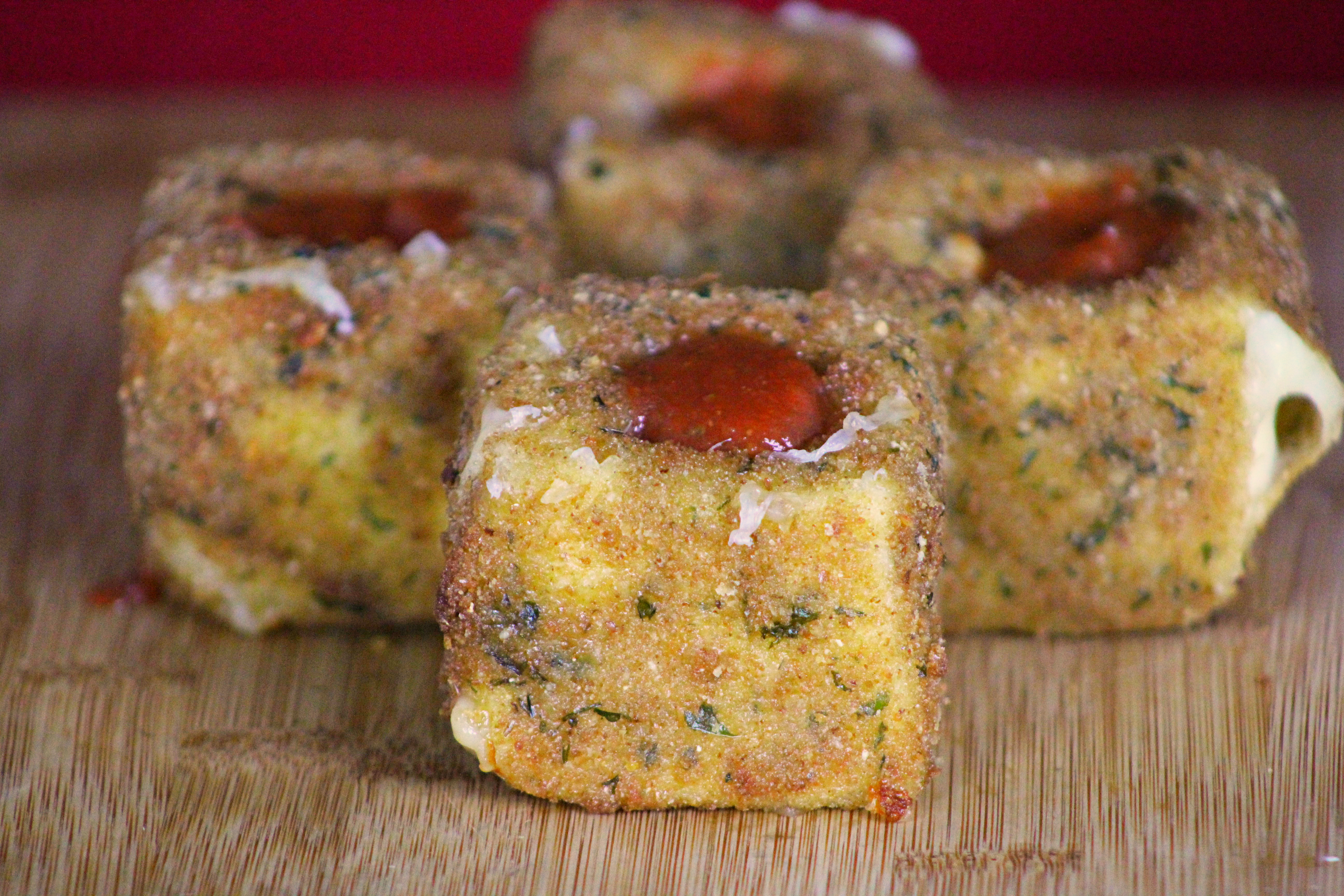 Posted in :
Cheese
,
Fried
on
by :
Through The Eyes of My Belly
Tags:
cheese
,
delicious
,
fried
,
mozzarella
,
recipe
,
yum
~Happy Wednesday, Everyone!~
First and foremost, I would like to thank the marvelous world of food lovers for welcoming my Bacon-Chocolate Shot Glasses with open arms! I'm absolutely enjoying this blogging experience thus far!
So, last weeks recipe got me thinking…what else could be made to resemble a shot glass?!?! (And don't worry…this won't be turning into a "shot glass" only food blog! No shot glass next week :-p )
While procrastinating my daily workout, the idea for mozzarella and marinara shot glasses popped into my head. How awesome would it be if I could actually pull it off??




The idea is very simple- make cubes of mozzarella and hollow out the center to be filled with marinara sauce. The first attempt was a dud. Knowing fully well that summer bodies are made in the winter, I tried to bake them

. Clearly, I was feeling guilty for skipping that workout.  Unfortunately, after about 10 minutes in the oven they had turned into little melted mozzarella & marinara puddles. I won't be making that health conscious mistake again!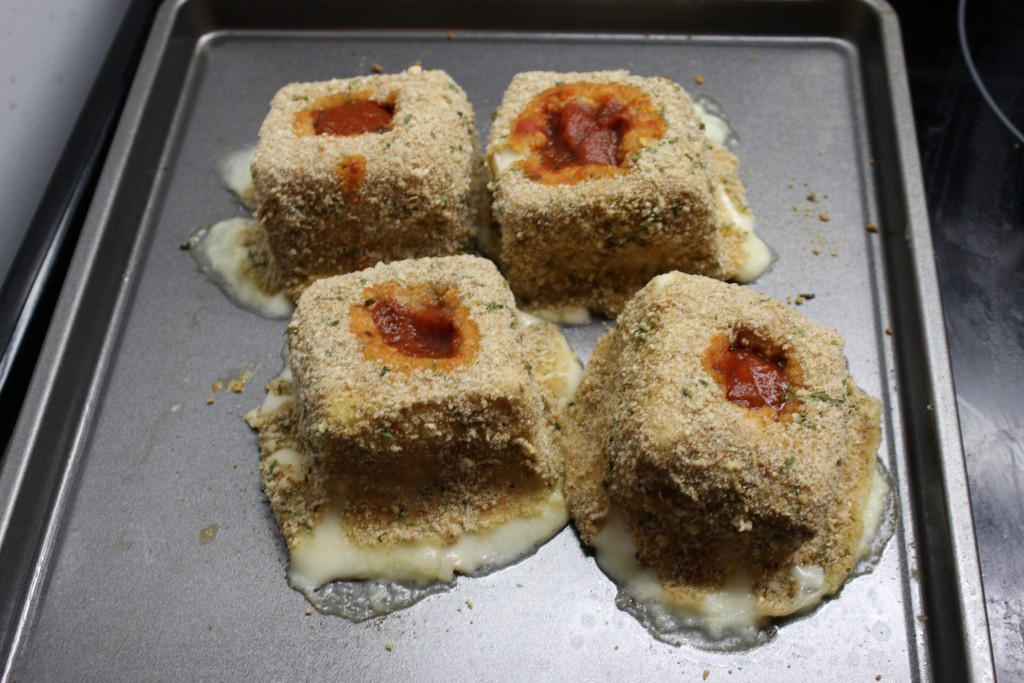 Everything is better fried, SO…
I decided to deep fry those babies! Let's be honest, mozzarella NEEDS to be fried.
So, I started again with my block of mozzarella. I scored the block with a steak knife to make four equal sections.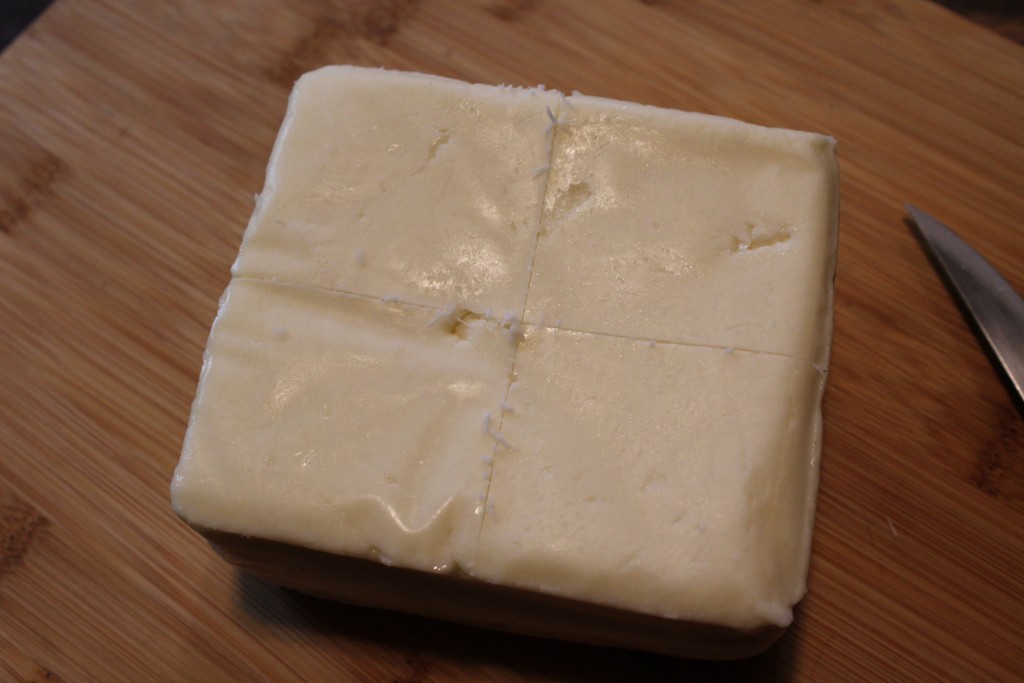 Before I started to cut into the cheese, I made a mark on the steak knife with a piece of tape. This was to ensure I didn't cut all the way through the cube of mozzarella 😉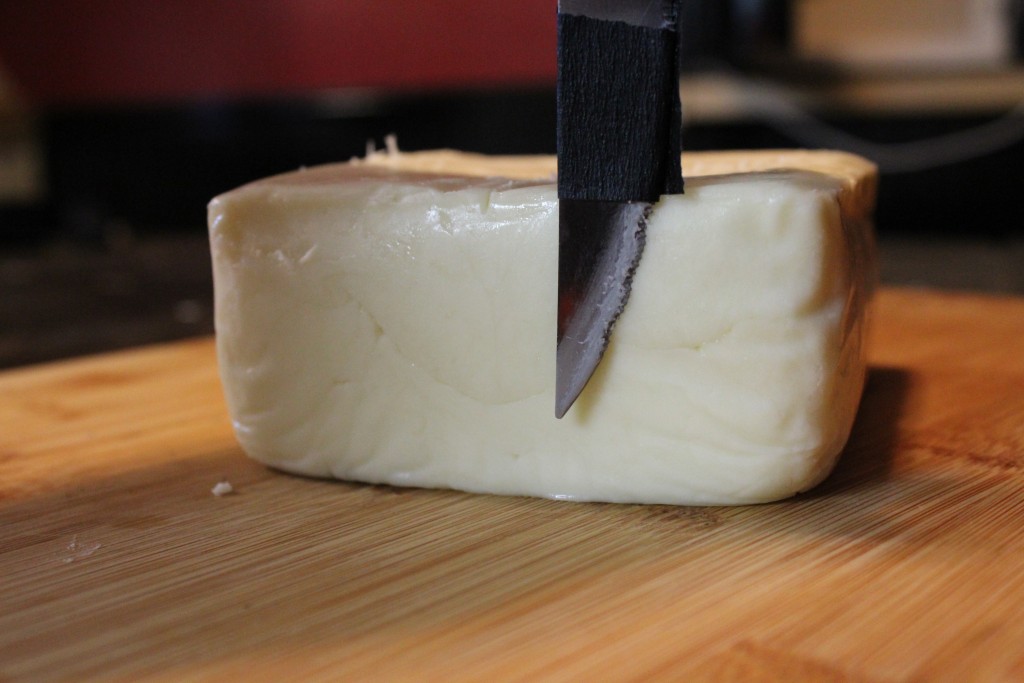 Next was to hollow myself out a hole where the marinara would eventually go. This was actually much easier than I had expected! I cut out the holes and very GENTLY scooped the mozzarella out with a small spoon.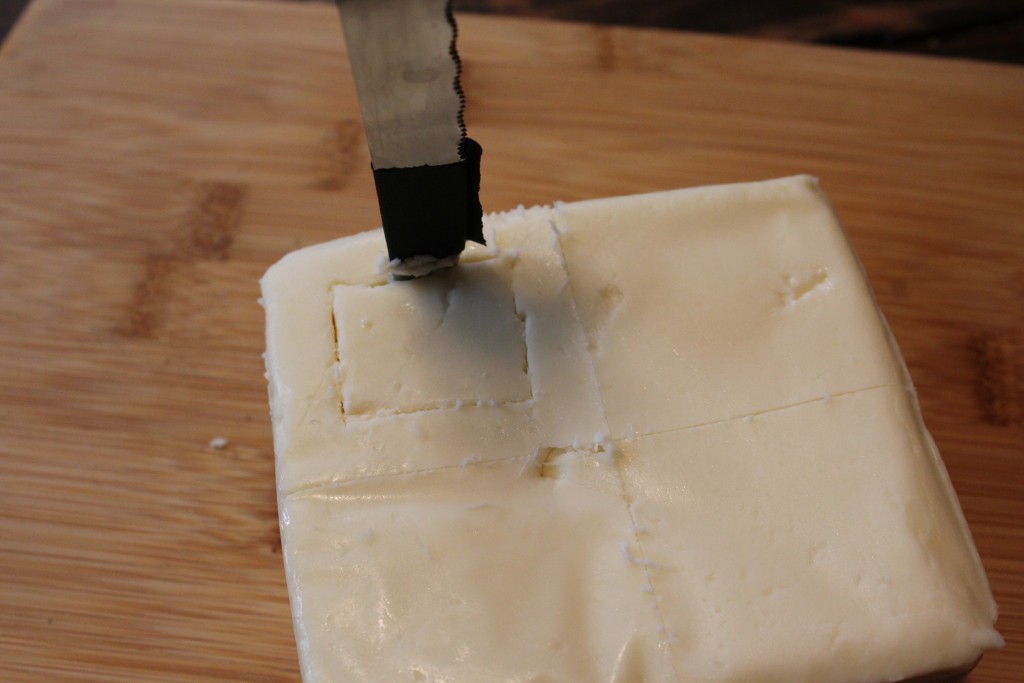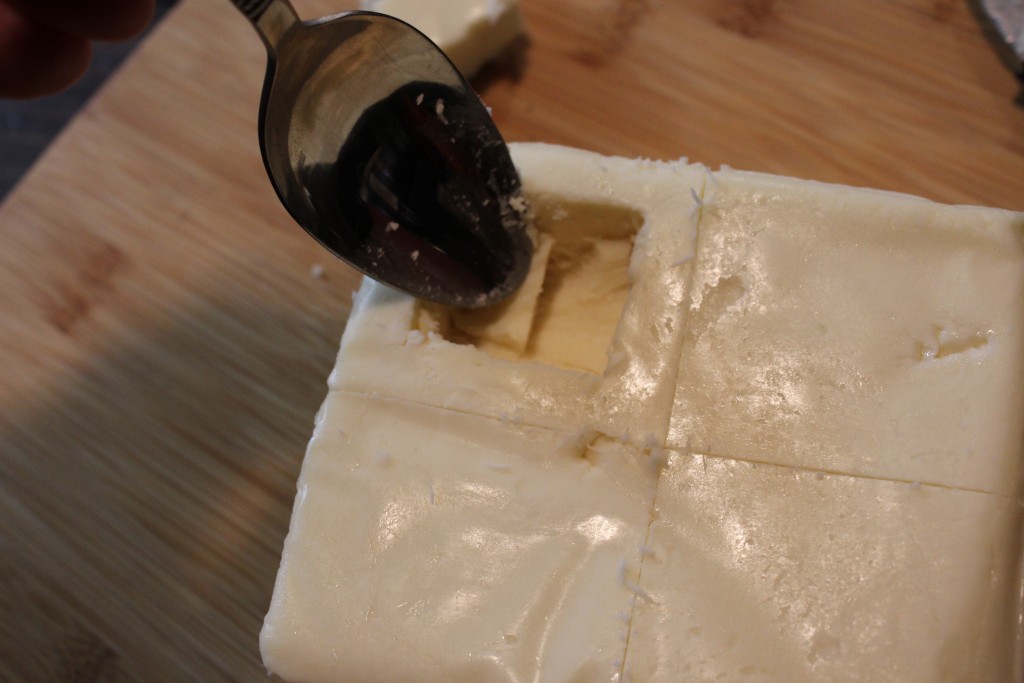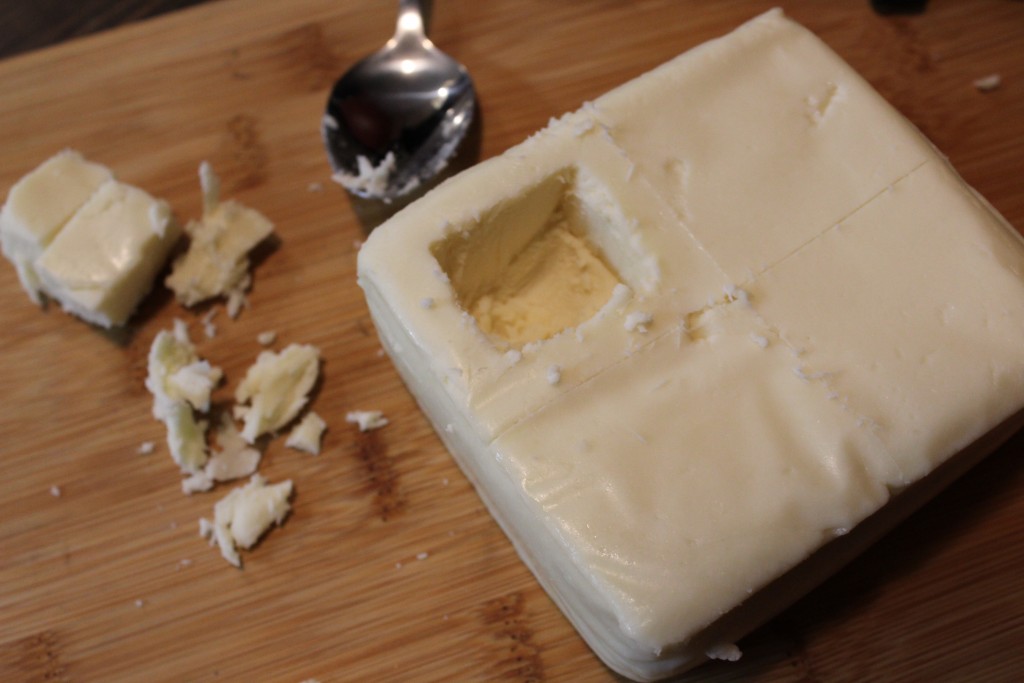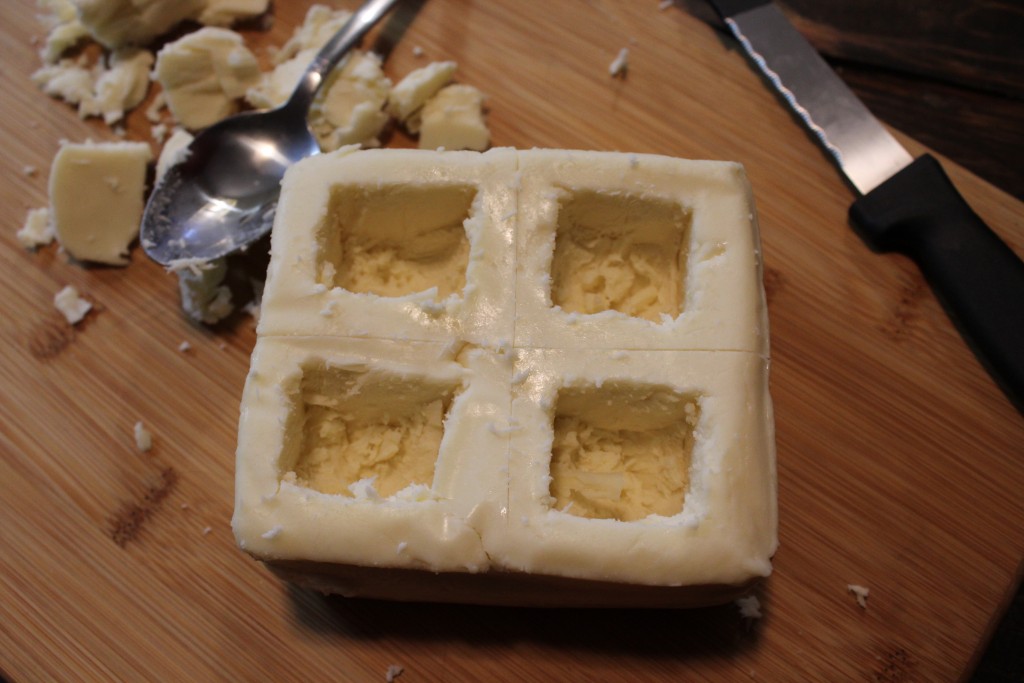 *I'll try to redeem myself for you health fanatics and suggest you to use that extra cheese in salads*
The next step was to bread the cubes of mozzarella. I coated the cubes in flour and made sure to shake off any excess flour when I was done.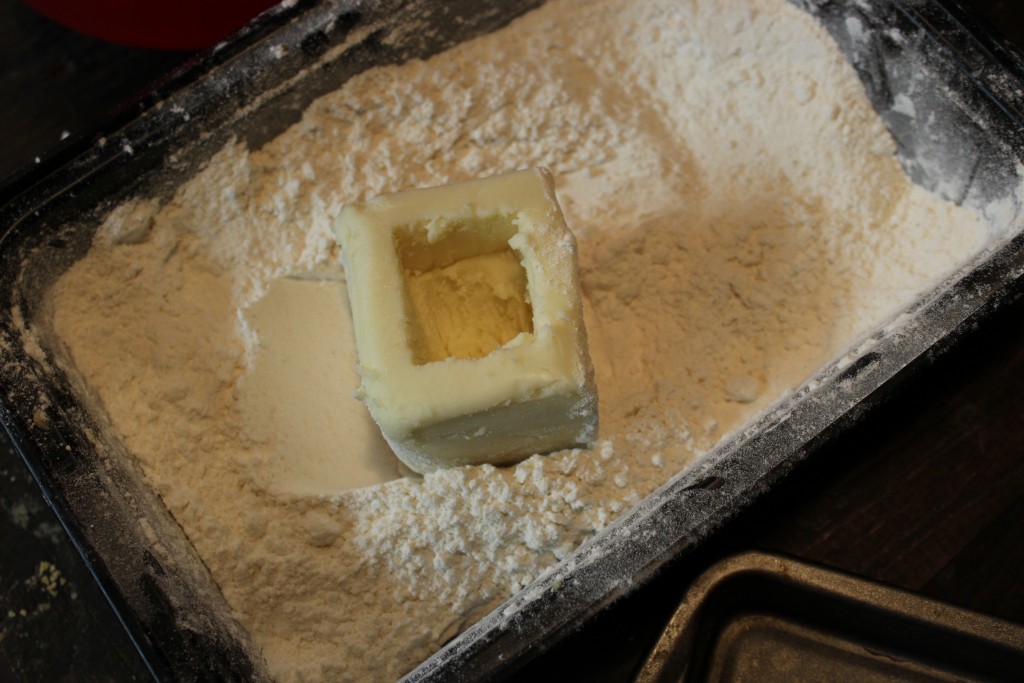 After coating the cheese cubes with flour, coat them in an egg wash (2 eggs & 1/4 CUP of milk). Remember to shake off any excess egg wash, and place them in the bread crumbs.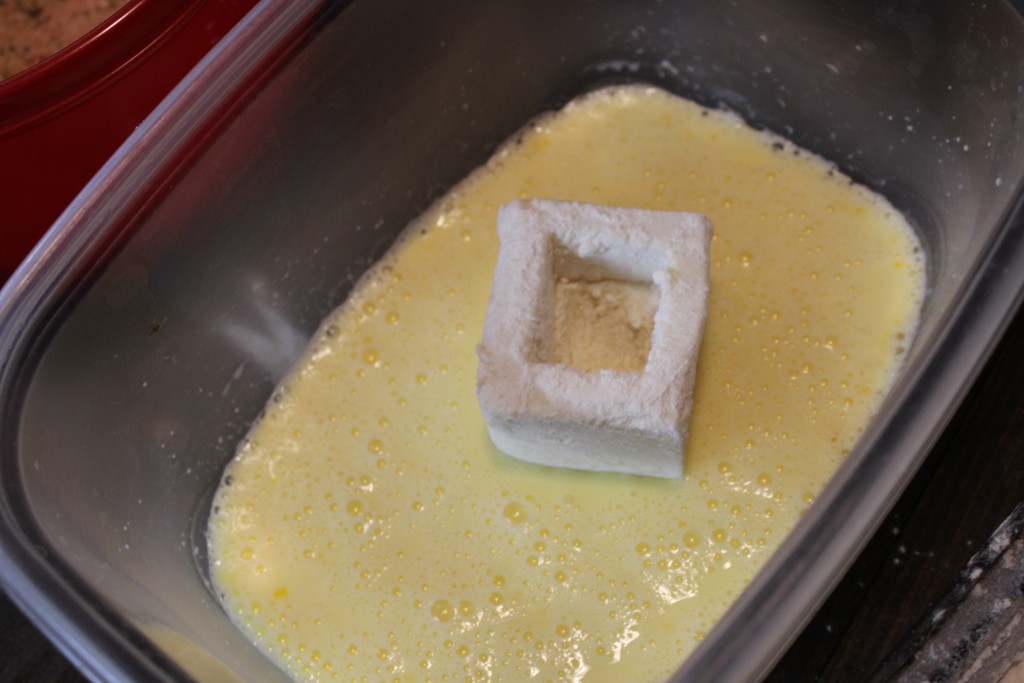 After coating the cheese in the breadcrumbs once, repeat the egg wash and breadcrumbs process one more time! Place them on a small cookie sheet and freeze for 2 hours. (This will help the outer breading cook before the cheese has a chance to melt out!)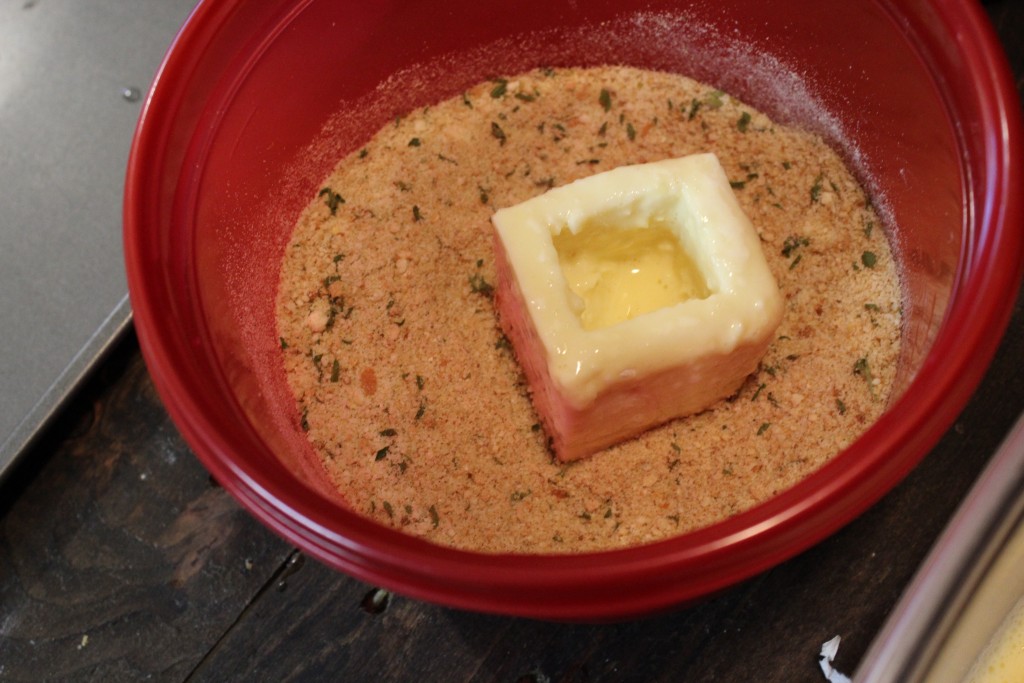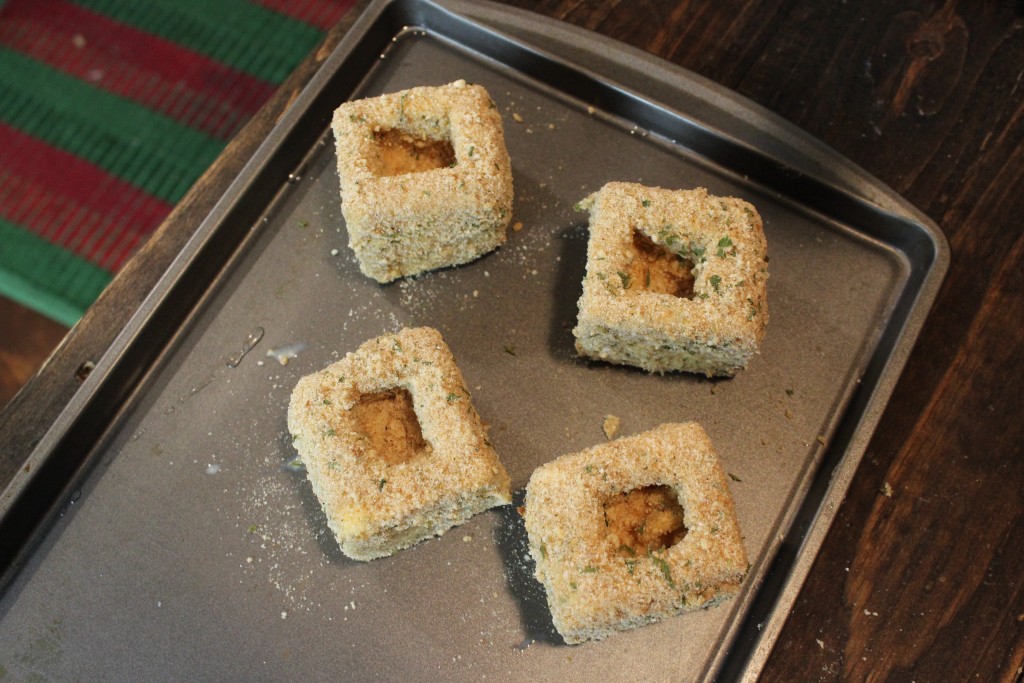 Place the mozzarella cubes in hot oil that has been set to 375 until the breading is golden brown! (About 3-5 minutes). Fill them with your favorite marinara, pour a glass of red wine, and ENJOY!